Agora Collective
Center for contemporary practices


R O L E S 2 0 1 4 — 1 7
Event Curation and Production { Workshops, Pop-Up Dinners, Panels, Meet-Ups, Exhibitions, .. }
Inhouse and Client Communications · Business Development { Concept, Strategy }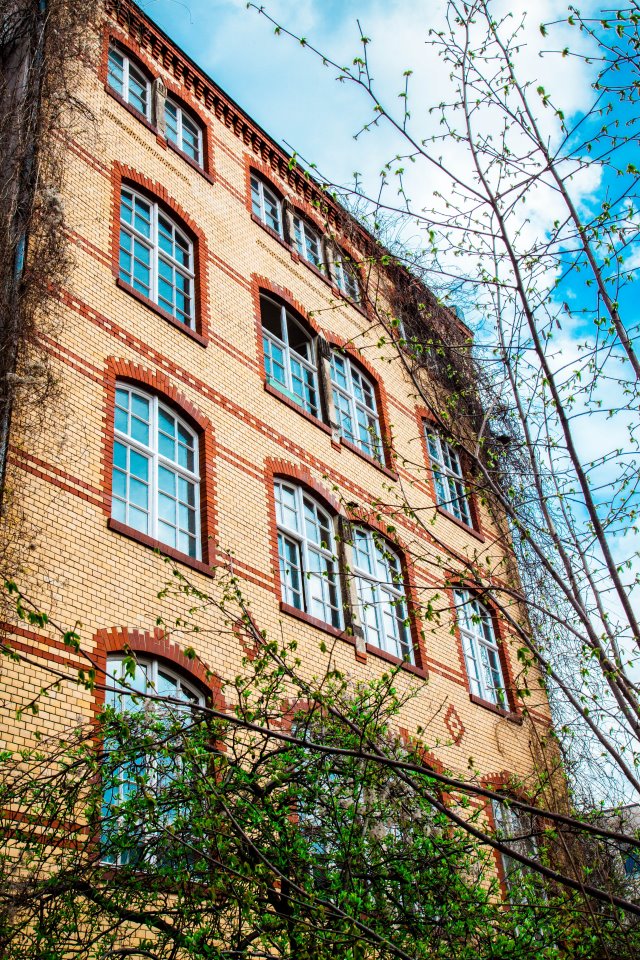 A b o u t
Founded as an independent project space in Berlin Neukölln,
Agora
prototypes an interdisciplinary community and explores new ways of interactions and working in today' s context. Agora houses events, coworking, artists in residency under one roof. Within its' ever changing cast of contributors and partners it develops and co-creates a diverse and inclusive programme in the fields of food, work, art, and education.
Selected clients & partners
Give Something back to Berlin. Climate KIC. Liquid democracy. Slow Journalism. Damigra. Aleppo Project. Wellbeing Project. Refugee Law Clinic. Goethe Institut. EAF Berlin. Veolia Deutschland. Siemens. Bosch. Lufthansa. Daimler. Ikea Sweden.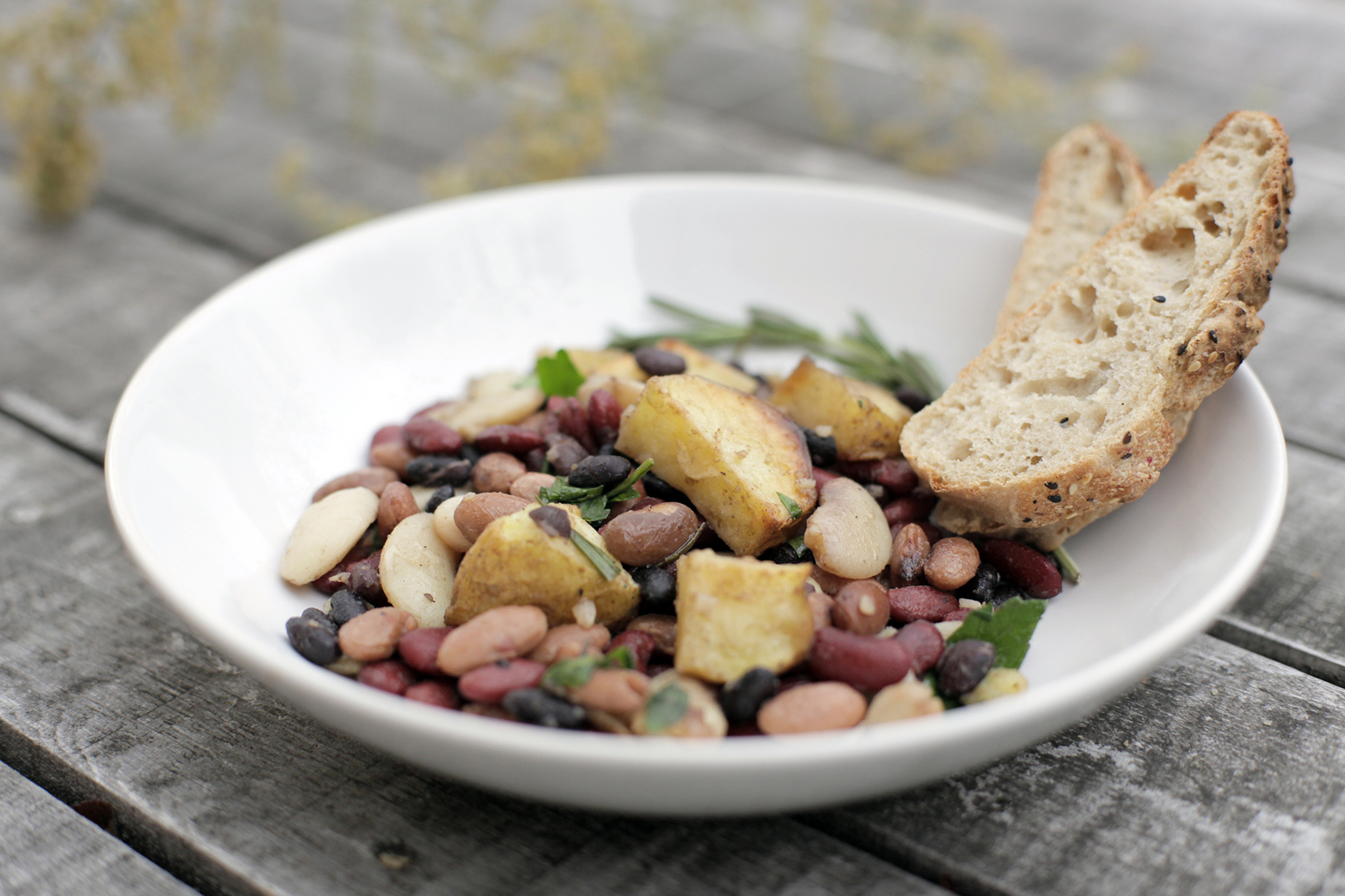 {All photos with courtesy of agora collective}